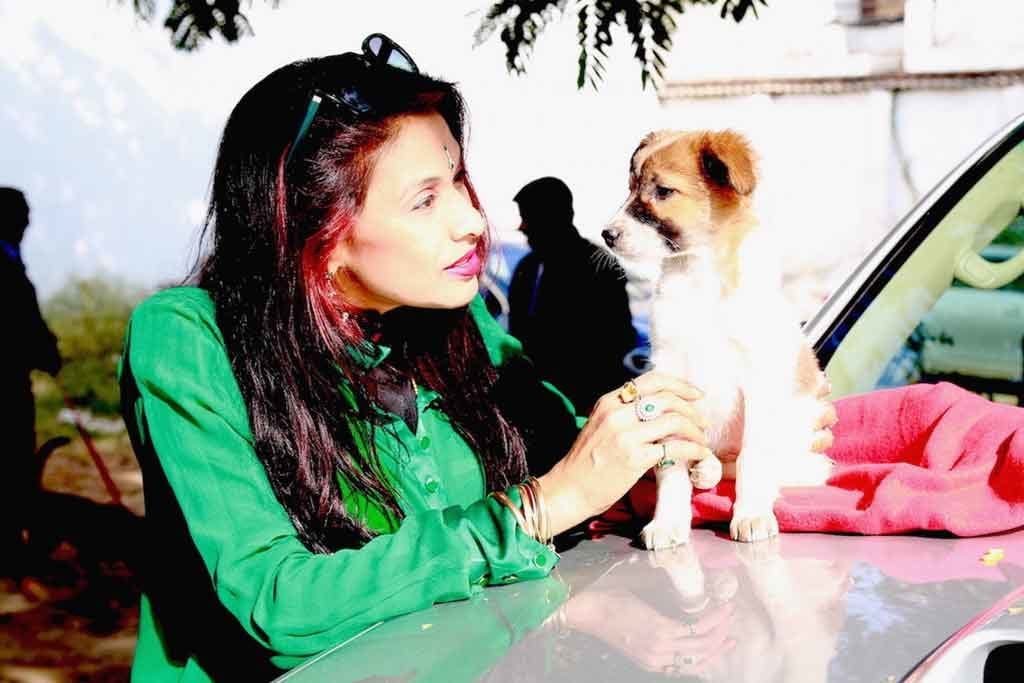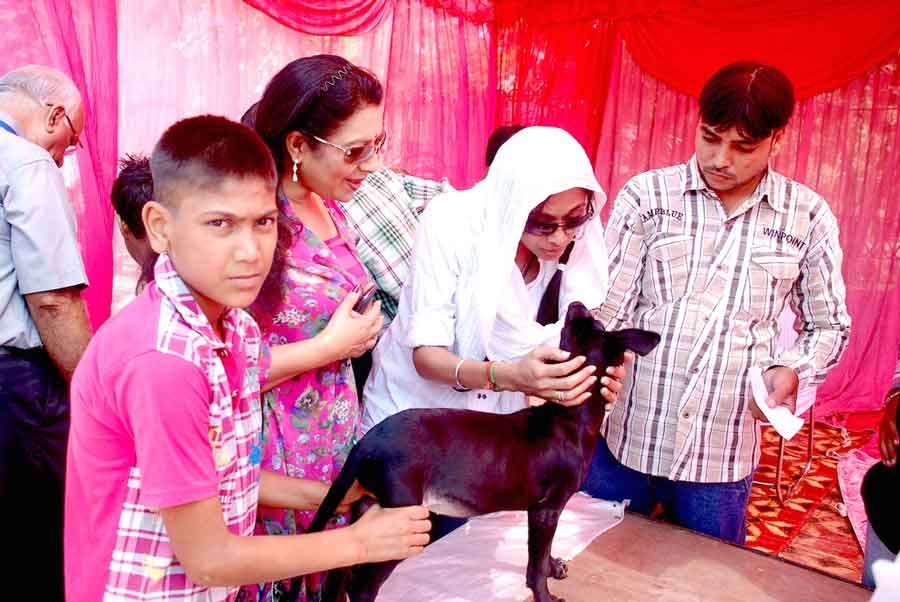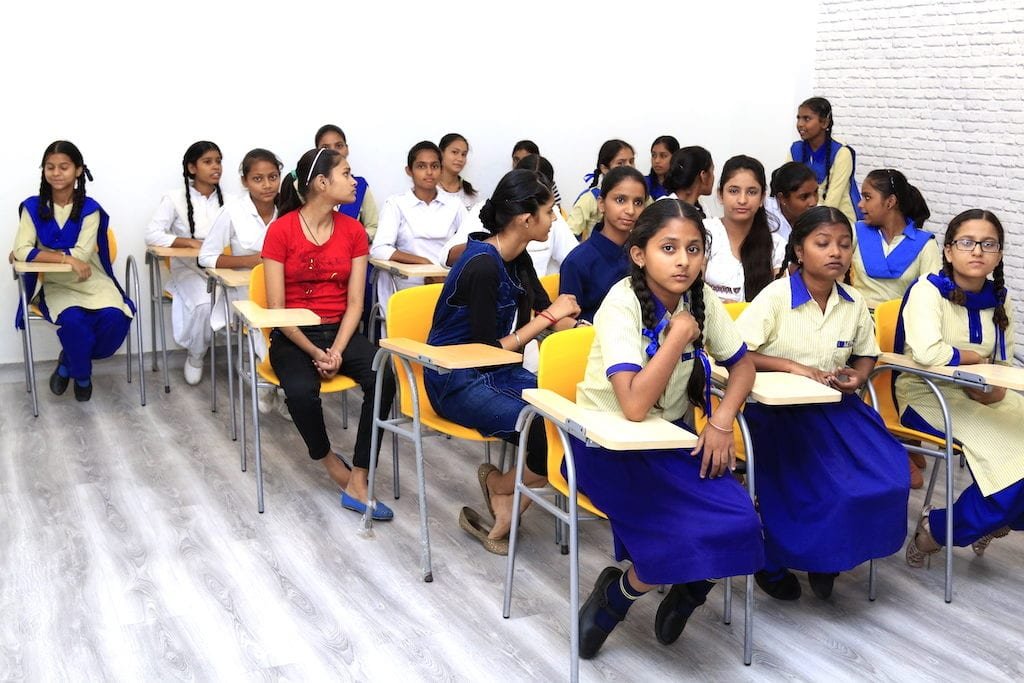 The world needs compassion and beyond caste creed color culture we need humanity- Par Anand Charitable Trust was formed to propagate promote and project the need for a Community of Love n Light. Working on Human Rights Animal Rights and Environmental Rights.
From creating campaigns for Beti Bachao Beti Padhao and promoting Women Empowerment to working on eradicating Kanya Broon Hatya Female Foeticide the Trust has consistently been looking into the needs of the community and helping the needy in every way possible. Feeding and educating the underprivileged.
From the underprivileged to the downtrodden the need to reach out step up and help in every way possible. Being the voice of the voiceless- The trust has 60 plus street dogs in Puppy Love Sanctuary- where several especially abled dogs are housed and taken care of. Feeding hundreds of street animals from dogs to cows is a daily undertaking and providing medical care when necessary. Sterilization Vaccination Rabies shots are also provided consistently. H2OMovement the Movie – Walk for Water Walk for Life is another important project where several ministries have either collaboratively working on Environmental Sustainability to create awareness and to revive resurrect water bodies ground water level and enhance green revolution.